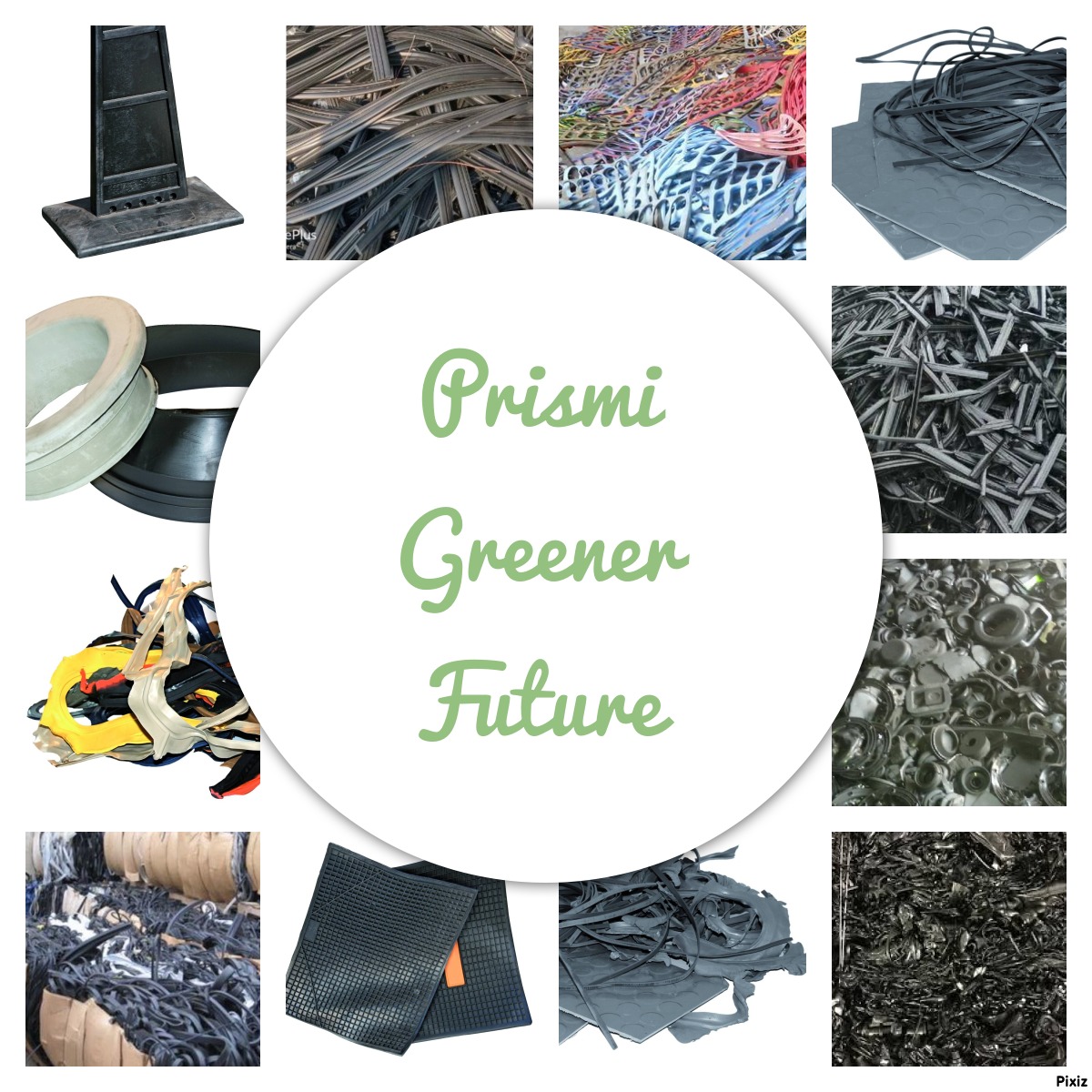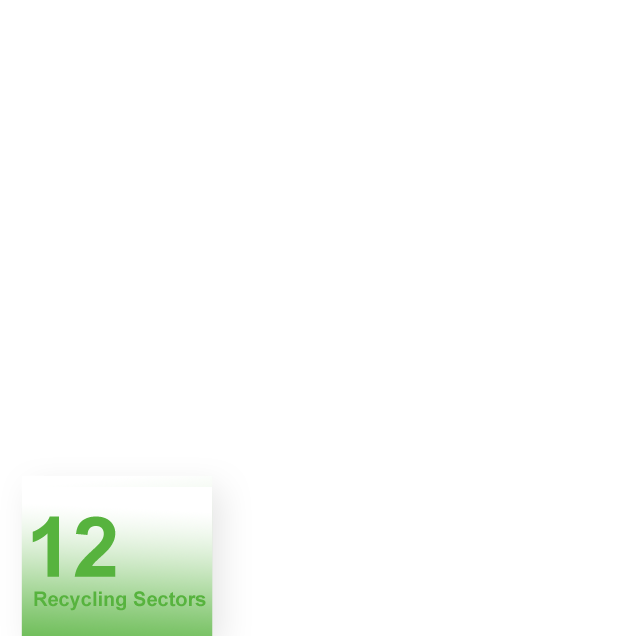 Prismi operates in the industrial recycling sector at the
service of the Italian rubber industry.
The core business focuses on the recovery of scrap vulcanized rubber post-processing. Waste to obtain products such as secondary raw materials for the world market.
A

Green

recycled rubber future from the Past
why us
Recycled Rubber: Powder and Granules
Production
The production of Prismi is dedicated in two sectors such as Granulates and Rubber Powders.
Choose the one that most interests your application to discover our Recycled and Eco-sustainable Products.

The benefits of recycling
Data
Talking about rubber in general means tire. Not everyone knows that the production of industrial rubber waste in Italy represents a total of 120,000 tons per year! Not everything is recyclable but Prismi does its utmost in the Green Vision goal of this sector.

We bring to your attention our recycling capabilities of vulcanized rubber by type.
Need Help?:
+39 (0735) 70 50 19
Prismi,scrap rubber recycling industry
Benefits of Prismi activity
Our company believes in a better future and aims to help the community in the recycling of industrial rubber scraps from which various everyday products come from.
The recycling of industrial production is of vital importance and above all in the possibility of reuse as secondary raw materials that reduce the consumption of virgin products extracted from our planet.